Interstate:
I-75, Exit 326
Coordinates:
34.6557189, -84.9803992
At This Location
Restaurants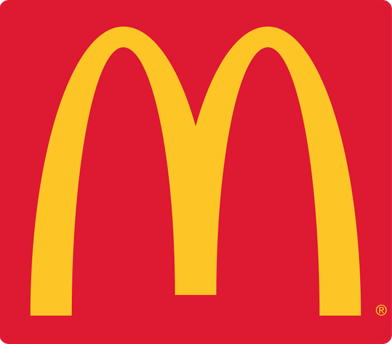 Amenities at Pilot Travel Center Dalton, GA
Diesel Lanes
Showers
Prime Parking Spaces
Diesel Mobile Fueling
Premium Wifi
ATM
CAT Scale
Check Cashing
Cylinder Propane
DEF Lanes
Game Room
IdleAir
Lottery
Money Orders
Pegasus
Public Laundry
Truck Parking Spaces
About Pilot Travel Center
Pilot Flying J is the largest operator of travel centers in North America with more than 750 locations in 44 states and six Canadian provinces. Headquartered in Knoxville, Tennessee, the company employs more than 28,000 people. CEO Jimmy Haslam has embraced technology and moved Pilot Flying J in new directions, leading the company's growth from 1.1 billion fuel gallons sold in 1996 to more than 7 billion sold annually today. Pilot Flying J serves more than 1.6 million guests a day and is committed to connecting people and places with comfort, care and a smile at every stop. Come visit us at 142 Carbondale Road!
pilotflyingj.com