Coordinates:
36.1089632, -83.3339969
PRO DRIVERS: ENJOY 3 FREE DRINKS EVERY WEEK! CLICK TO LEARN MORE ABOUT REWARDS.
At This Location
Restaurants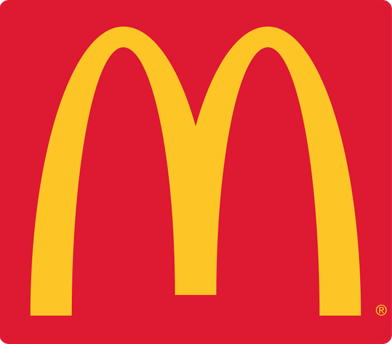 Restaurants
Cinnabon

5:00 AM
-
6:00 PM
5:00 AM
-
6:00 PM
5:00 AM
-
6:00 PM
5:00 AM
-
6:00 PM
5:00 AM
-
6:00 PM
5:00 AM
-
6:00 PM
5:00 AM
-
6:00 PM
Day of the Week
Hours
Mon

5:00 AM

-

6:00 PM

Tue

5:00 AM

-

6:00 PM

Wed

5:00 AM

-

6:00 PM

Thu

5:00 AM

-

6:00 PM

Fri

5:00 AM

-

6:00 PM

Sat

5:00 AM

-

6:00 PM

Sun

5:00 AM

-

6:00 PM

Charging your journey
Drive your EV with confidence, knowing that the next charge is on the horizon. Together with GM, we're building a nationwide network of fast chargers. Enjoy fresh coffee, great snacks and food, clean restrooms, and more – all while your car charges for the journey ahead!
Our Customers' Favorites
Pilot Coffee
Amenities at Pilot Travel Center White Pine, TN
Diesel Lanes
Showers
Prime Parking Spaces
Diesel Mobile Fueling
Premium Wifi
ATM
CAT Scale
Check Cashing
Cylinder Propane
DEF Lanes
Game Room
IdleAir
Lottery
Money Orders
Pegasus
Public Laundry
Truck Parking Spaces
Electric Vehicle Charging Station
Bridgestone Tire Monitoring
About Pilot Travel Center
Pilot Travel Centers, Flying J Travel Plazas, and the One9 Fuel Network provide common gas station and truck stop amenities like gasoline and diesel fuel, but they also offer extensive fresh food options, clean restrooms and reservable showers, mobile fueling, and thousands of parking places for professional truck drivers, RV drivers, and auto drivers alike. Headquartered in Knoxville, Tennessee, Pilot Company employs more than 28,000 people and serves more than 1.5 million guests a day at more than 800 locations in 44 states and six Canadian provinces. Pilot Company, the largest operator of travel centers in North America, is committed to connecting people and places with comfort, care, and a smile at every stop. Come visit us at 3624 Roy Messer Highway!
pilotflyingj.com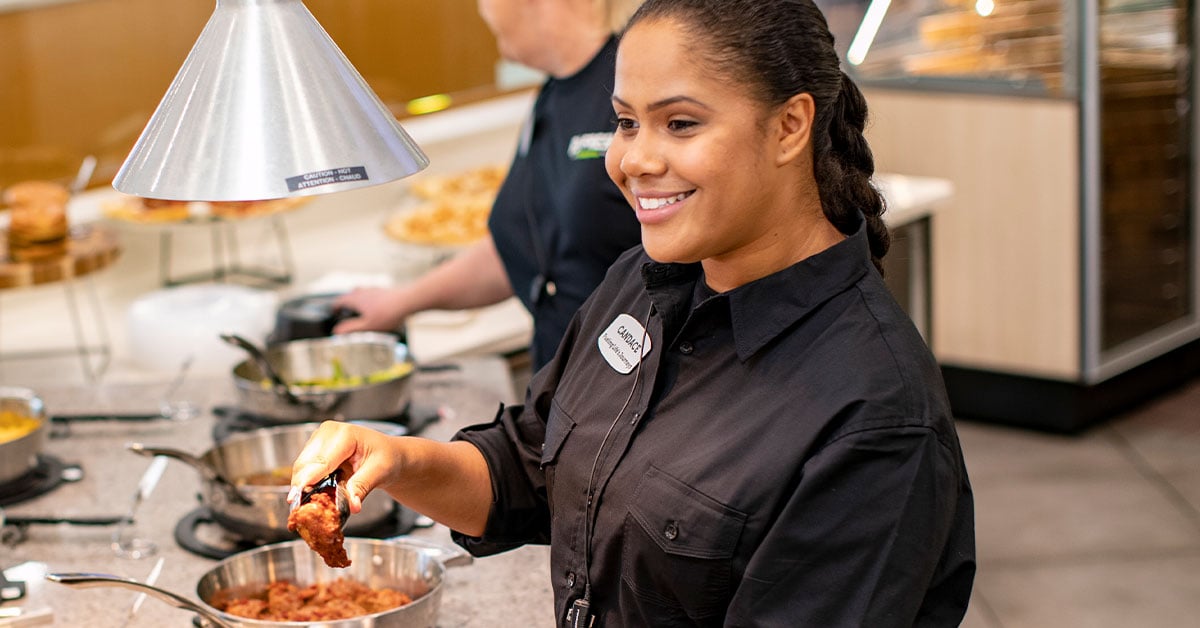 Pilot is a Top Workplace!
Our care and commitment to our team members comes from a deeply rooted history that started nearly 60 years ago when James Haslam II opened the first Pilot in Gate City, VA. Since that opening we have celebrated many accomplishments and have stayed true to our mission of "Connecting people and places with comfort, care and a smile at every stop." We are proud to be family owned and we welcome each new team member as part of the family. Pilot Flying J is one of the best retail and restaurant employers in North America. If you enjoy working in a hands-on, high-energy environment, apply for one of our jobs today and join the Pilot Flying J family! We offer both full and part-time positions with plenty of growth opportunities.