Interstate:
I-90 Canyon Rd Exit 109
Coordinates:
46.9706732, -120.5376635
Amenities at Flying J Licensed Location Ellensburg, WA
Diesel Lanes
Showers
Diesel Mobile Fueling
Premium Wifi
ATM
CAT Scale
Check Cashing
Drivers Lounge
Game Room
Lottery
Money Orders
Public Laundry
Truck Parking Spaces
About Flying J Licensed Location
Pilot Flying J is the largest operator of travel centers in North America with more than 750 locations in 44 states and six Canadian provinces. Headquartered in Knoxville, Tennessee, the company employs more than 28,000 people. CEO Jimmy Haslam has embraced technology and moved Pilot Flying J in new directions, leading the company's growth from 1.1 billion fuel gallons sold in 1996 to more than 7 billion sold annually today. Pilot Flying J serves more than 1.6 million guests a day and is committed to connecting people and places with comfort, care and a smile at every stop. Come visit us at 2300 Canyon Rd!
pilotflyingj.com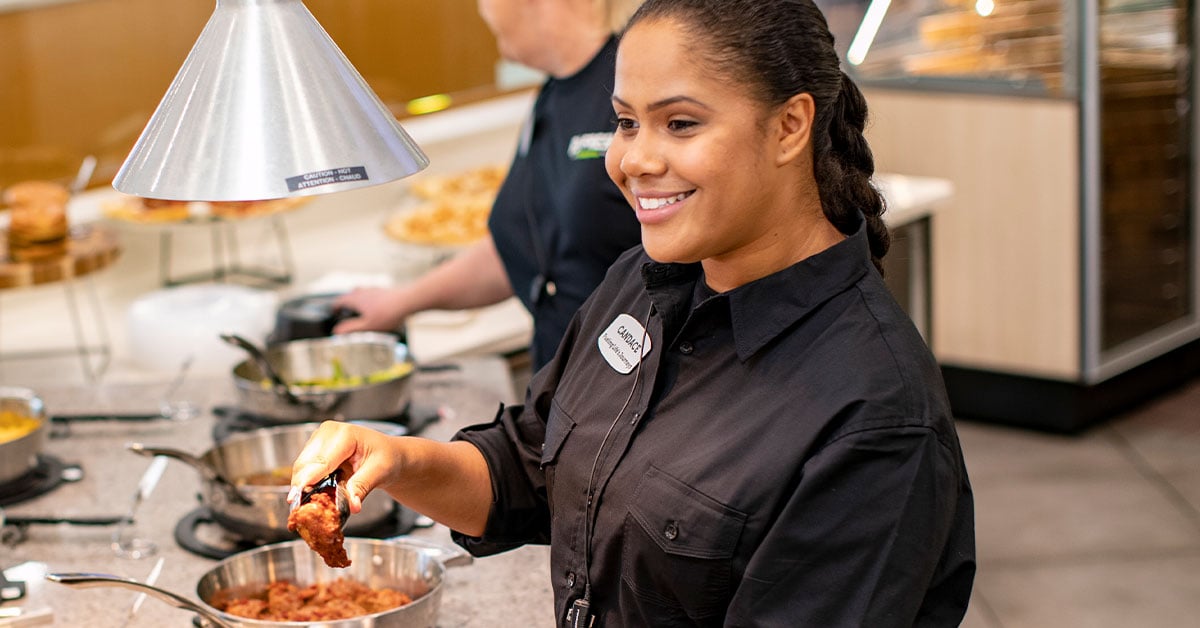 Pilot is a Top Workplace!
Our care and commitment to our team members comes from a deeply rooted history that started nearly 60 years ago when James Haslam II opened the first Pilot in Gate City, VA. Since that opening we have celebrated many accomplishments and have stayed true to our mission of "Connecting people and places with comfort, care and a smile at every stop." We are proud to be family owned and we welcome each new team member as part of the family. Pilot Flying J is one of the best retail and restaurant employers in North America. If you enjoy working in a hands-on, high-energy environment, apply for one of our jobs today and join the Pilot Flying J family! We offer both full and part-time positions with plenty of growth opportunities.